The emphasis of a road traffic crash investigation should be on identifying the root causes of a crash that lead to corrective actions to prevent future crashes. This section explains who should undertake the investigation of a crash, how to conduct key interviews and in-house investigations, and how to analyse the data gathered in order to identify trends and root causes, and learn from crashes.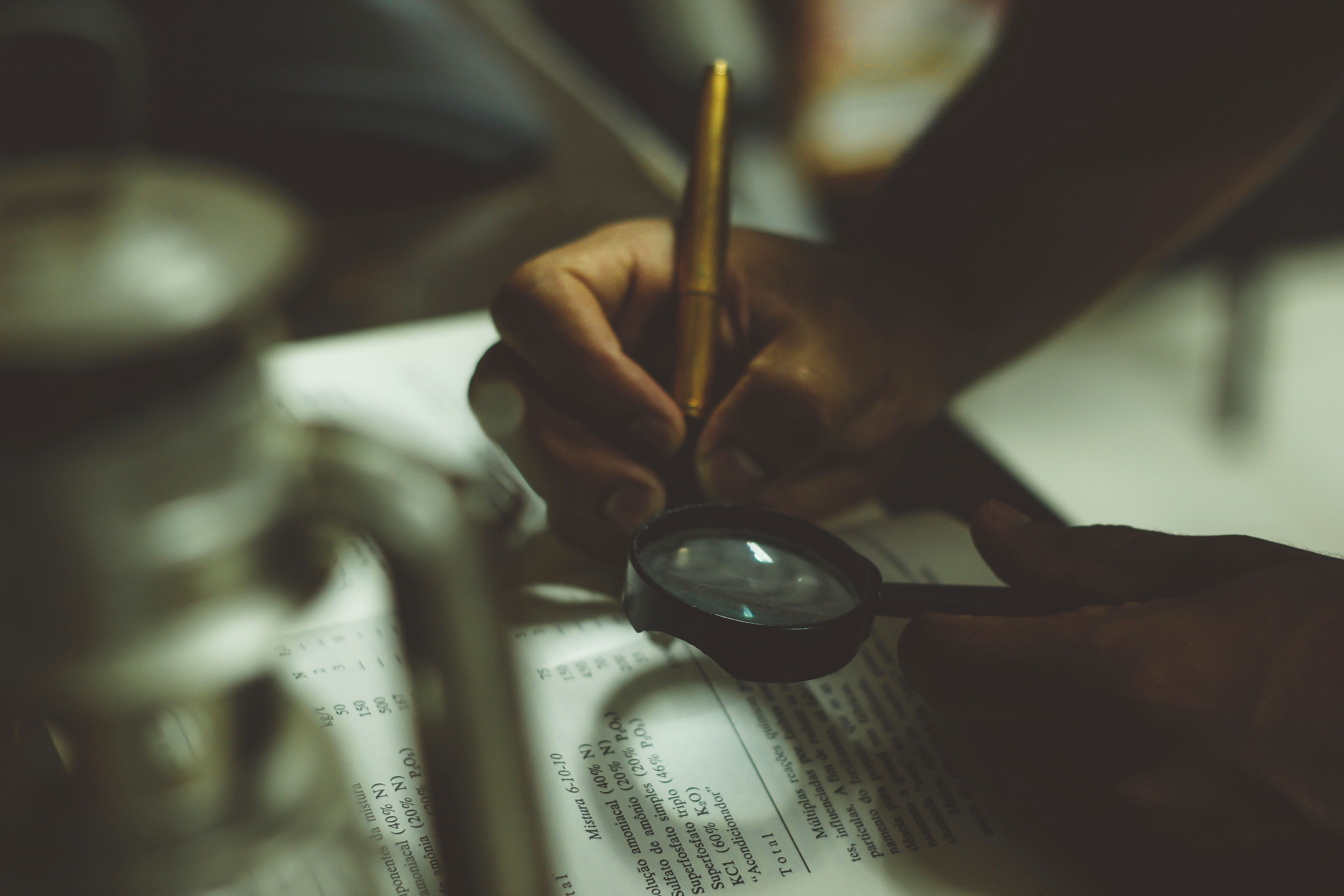 To view this section online, click here.
To download this section of the Crash data Analysis Toolkit and the linked documents in it, click the attachments at the bottom of this page.
< Back: to the full Managing Crash Reporting & Analysis guide