Reporting a road traffic crash, or a potentially unsafe situation such as a near miss or good catch, is the first step to reducing future crashes. This section provides templates for each stage of the reporting process, and explains how the reports should be completed, and how to effectively log and record a crash.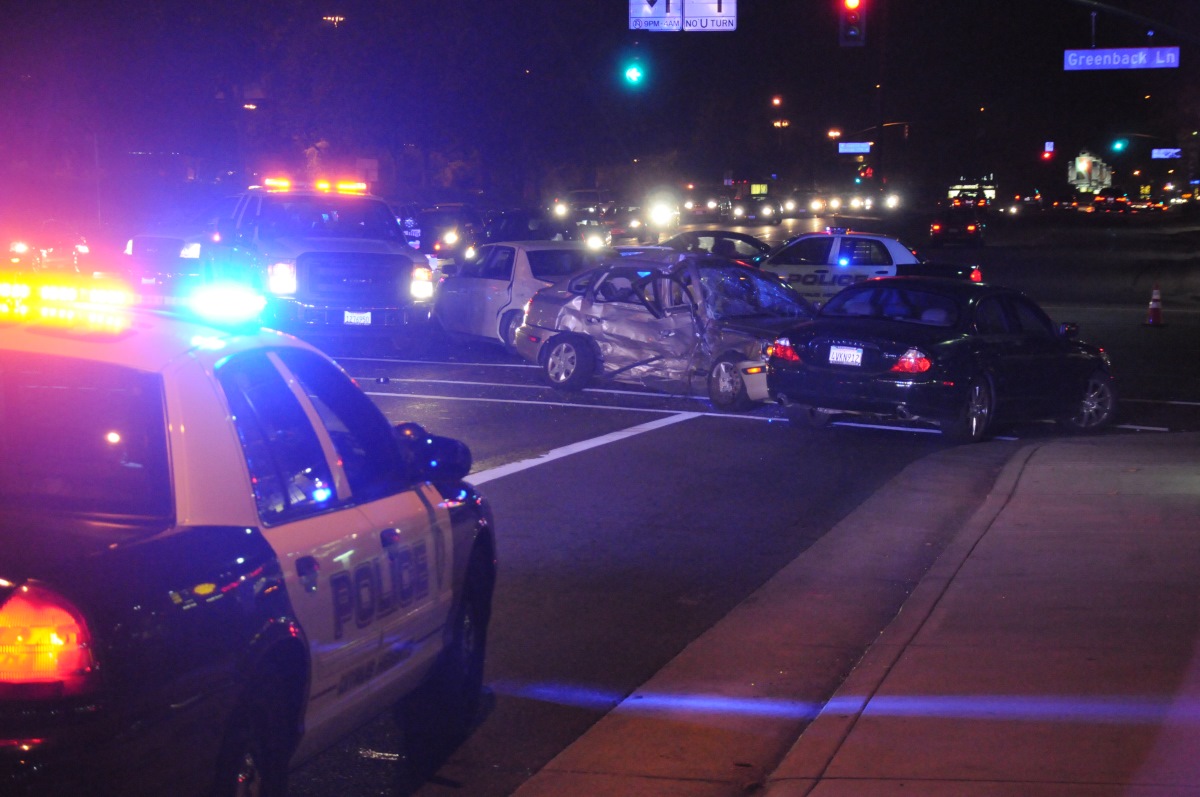 To view this section online, click here.
To download this section of the Crash data Analysis Toolkit and the linked documents in it, click the attachments at the bottom of this page.
< Back: to the full Managing Crash Reporting & Analysis guide